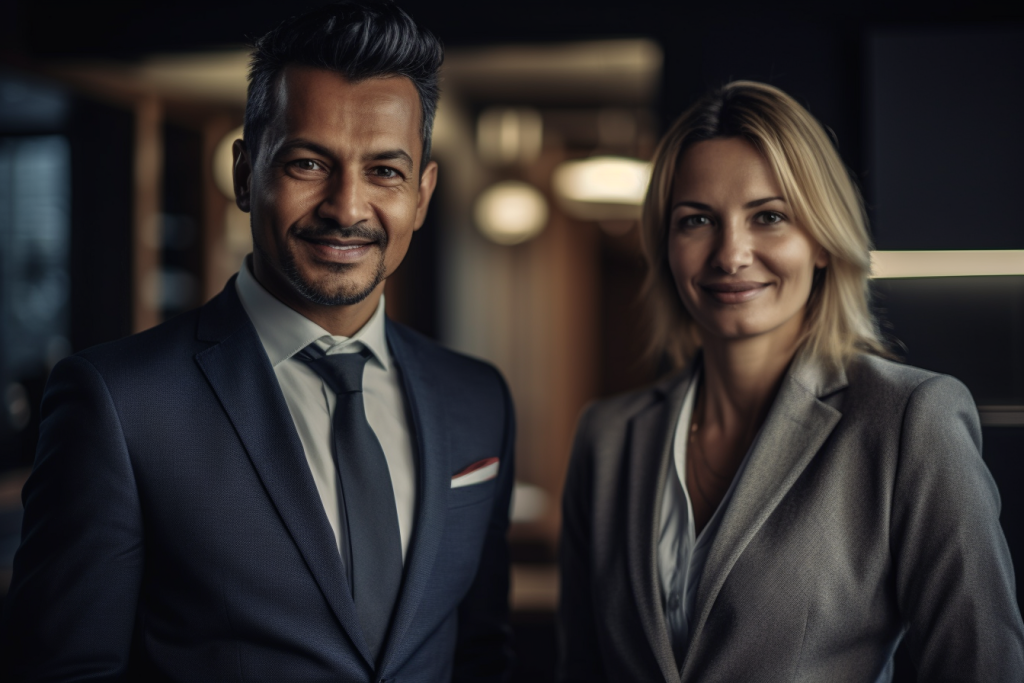 Founded
Artful Marketing was founded with the mission of helping businesses grow and succeed through effective marketing strategies. We believe that marketing is not just about promoting a product or service, but about building relationships with customers and creating lasting value for both parties.
Our Team
Our team consists of experienced marketers, designers, and developers who are passionate about their work and dedicated to delivering results for our clients. We work closely with each of our clients to understand their unique needs and goals, and develop customized strategies that are tailored to their business.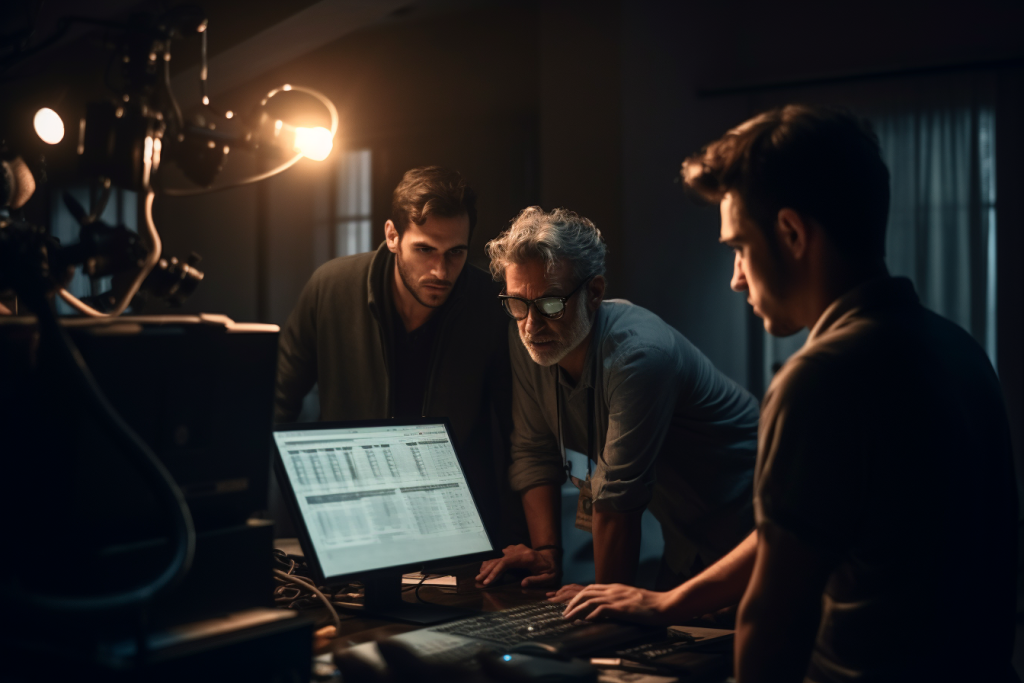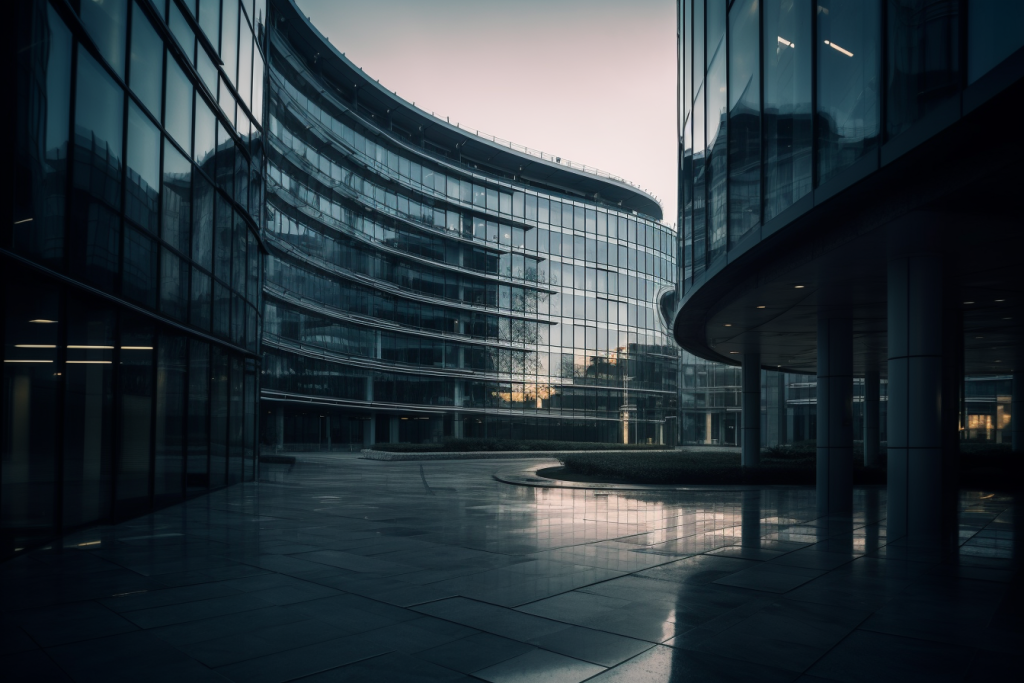 Commitment
At Artful Marketing, we pride ourselves on our commitment to quality and excellence. We use the latest tools and techniques to ensure that our clients get the best possible results, and we never settle for anything less than the highest standards of professionalism and customer service.
Whether you're looking to increase your online visibility, generate more leads, or build a stronger brand, we're here to help. Contact us today to learn more about our services and how we can help you take your business to the next level.